This past weekend, M treated us to a show or two in Las Vegas. We saw RuPaul's Drag Race Live, including a very welcome appearance by Lawrence Chaney (there were others as well, including Pangina). It was a good show, and was very well staged. All queens had a scene where they appear from the flies, and in one particularly excellent display, the swing was hidden by a three sided blind, which cleverly disguised the transition to an aerial escape. Good stuff for this jaded theatre-goer.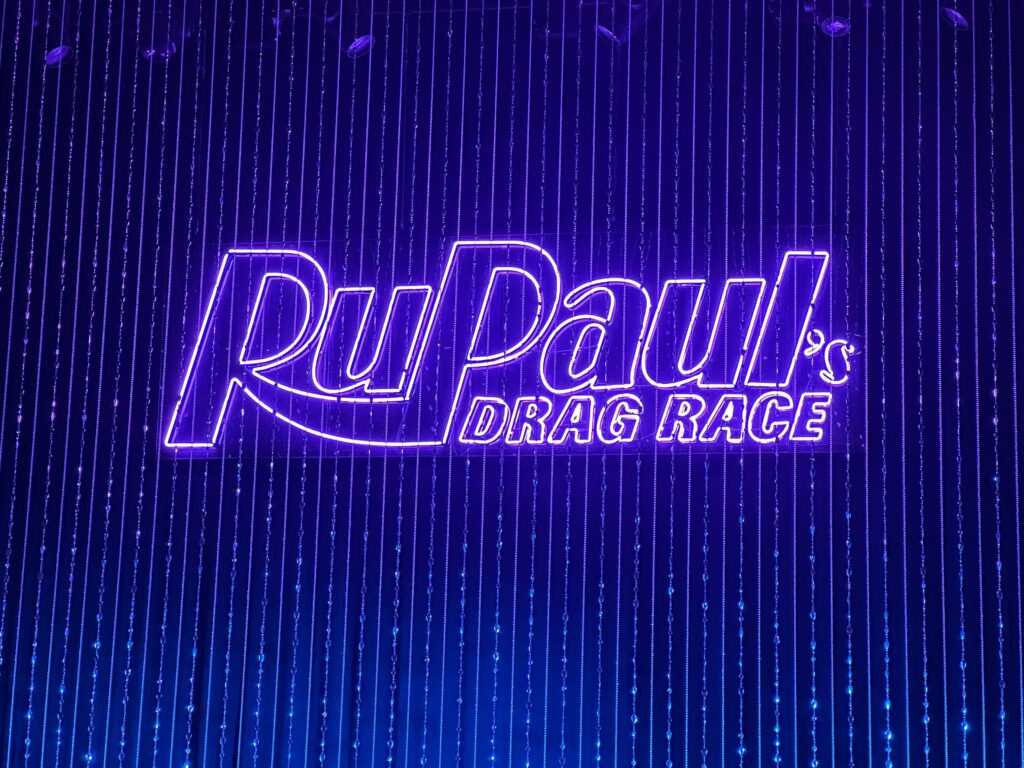 Two weekends ago, for our anniversary, we saw the new Cirque show in Calgary. Aside from me desiring the suit worn by the Trickster character, we were blown away by the excellent performances. We've seen almost all of Cirque's shows in the past 13 years, and they keep delivering.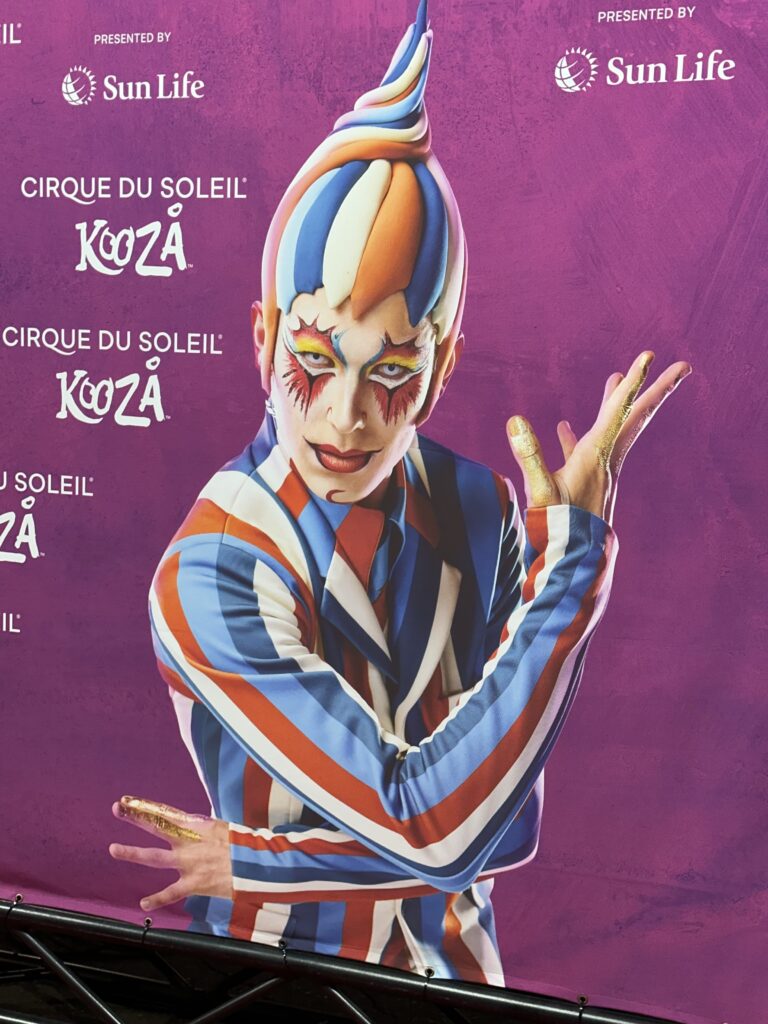 As you may guess from the title of this post, we also saw Adele. I've been a fan of hers for ages (and female artists in general), so I have been particularly interested in her vocal surgery, and was obviously worried to hear that she had given up doing stadium shows due to her vocal issues.
On Saturday night there was some evidence of that in the first few numbers Adele sang. She admitted to having reflux (the bad kind) during her intro, and I can always relate to that bugbear. Needless to say, however, her stage presence, personality, and professionalism shone through as she quickly knocked out tuneful and emotive songs in what was almost a two-hour set. There was drama! There were people standing and singing along loudly! There was an engagement between two queer people who had a do-over so Adele could watch (and wish them "good luck!").
Did I mention the pyro? There was pyro. And rain. I don't know how much this weekend cost, but I'd say it was worth it.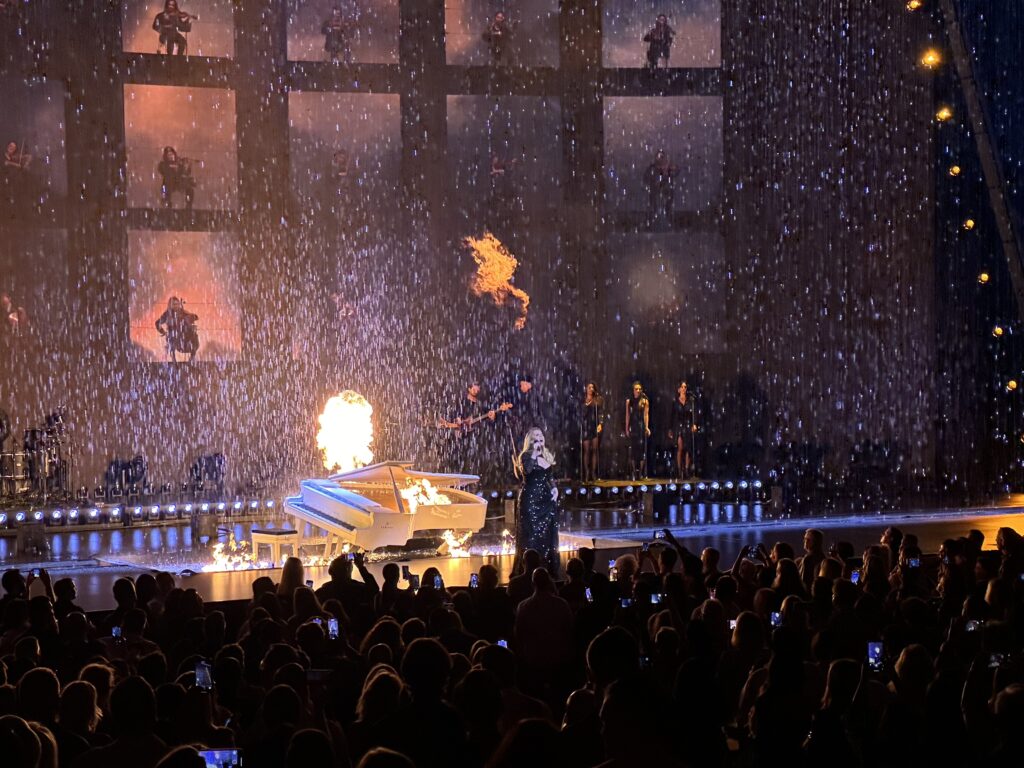 In case you're wondering about the subject line, M stood in something sticky and we've had the smell of marijuana in the house emanating from his shoe ever since. As I was trying to scrub the gunk away this evening, I literally got a taste of Vegas when some of it went in my mouth.