A Roger Taylor song from the 1975 Queen album "A Night At The Opera" (from which "Bohemian Rhapsody" comes) is my inspiration for this post. I have just fallen in love with the revised look of the new BMW 3-series, in the shape of the 335i coupe. For the first time in twenty years, BMW has made a car with not one, but TWO turbos.
Now I just need to scrape together R448 500.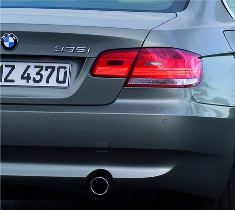 Take a look at the related link.